News from Goldsmiths
One in five Brits call for Google Glass to be banned
Published: 03 June 2013 16:00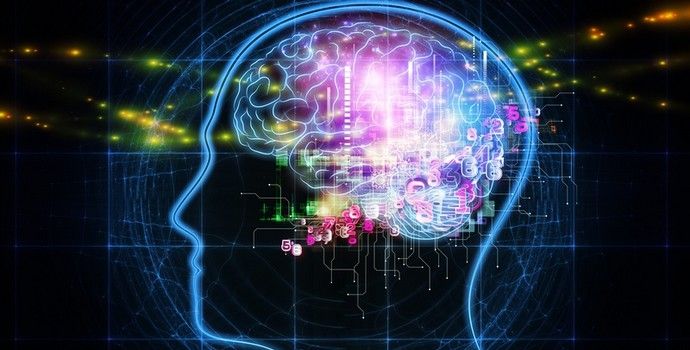 Research published today (4 June) finds widespread mistrust among the British public of Google's new wearable computer, Google Glass, with one in five calling for it to be banned.

The study, by the Centre for Creative & Social Technologies (CAST) at Goldsmiths, University of London and published by Rackspace Hosting (NYSE: RAX), canvassed the views of 4,000 adults from the UK and the US.

More than half of respondents (51%) had privacy concerns about wearable technology with two thirds (61%) calling for regulation, and one in five British respondents (20%) calling for Google Glass to be banned.

However, the research also revealed an openness towards wearable devices, with over one in three (39 per cent) intending to use these devices when more widely available and 18 per cent already using them.

Seventy one per cent of Brits believe that these cloud-powered devices have enhanced their lives, due to the rich data generated by the devices which is stored and analysed in the cloud. The ability to access these insights from the cloud anywhere, anytime enables wearable technology users to boost their intelligence, confidence, health, fitness and even their love lives.

The study, 'The Human Cloud: Wearable Technology from Novelty to Productivity', was supported by quantitative research into attitudes and behaviour regarding wearable technology among 4,000 UK and US adults.

Chris Brauer, co-director of CAST at Goldsmiths, said: "The rich data created by wearable tech will drive the rise of the 'human cloud' of personal data. With this comes countless opportunities to tap into this data; whether it's connecting with third parties to provide more tailored and personalised services or working closer with healthcare institutions to get a better understanding of their patients. We're already seeing wearable technology being used in the private sector with health insurance firms encouraging members to use wearable fitness devices to earn rewards for maintaining a healthier lifestyle. It is likely that the public sector will look to capitalise on the wearable technology trend with a view to boosting telehealth and smart city programs."

Robert Scoble, Startup Liaison Officer and Technology Evangelist at Rackspace, said: "We are at the beginning of massive mainstream uptake of wearable devices, with the launch of Google Glass set to further boost adoption. However, it is important to note that wearable technology and the cloud go hand in hand - together they provide the rich data insights that help users better manage many aspects of their lives. Cloud computing is powering the wearable technology revolution. It allows the data generated by wearable devices to be captured, analysed and made readily accessible whenever users need it."
---
Notes to Editors
- Chris Brauer is available for interview. Contact Pete Austin (Press & PR Manager at Goldsmiths) on 0207 919 7909 / p.austin@gold.ac.uk

- For more information on the study, please visit: www.rackspace.co.uk/humancloud. For full copies of the study and case studies please contact: rackspace@3-monkeys.co.uk
For further information
Peter Austin
Press & PR Manager
Communications & PR
Marketing, Recruitment & Communications
Goldsmiths, University of London
New Cross, London SE14 6NW

t: +44 (0)20 7919 7909
m: +44 (0)7753309095
e: p.austin@gold.ac.uk